Scandinavia is associated with minimalism, whiteness, cleanliness and overall harmony. Find out what beauty tricks and more Scandinavian women use to keep their skin relaxed, glowing and healthy.
Style in interiors, fashion and… beauty
Scandinavian style has conquered the hearts of people around the world. It is particularly visible in the interiors, where it is dominated by white, warm wood, grays, accents of black, gold. Here light plays a huge role – it has to be bright, neat, clean and minimalist.
It is similar with fashion. Scandinavian style is very often used. Minimalism, simple forms, bright colors, denim and of course comfort – soft materials, often loose cuts. There is no question of getting into very tight clothes, which we want to take off after a while. There are also a lot of contrasts here – combining an elegant bag with a wool sweater and sneakers is the norm. Scandinavian women also invest in thermal underwear (thanks to which they do not have to cover themselves from head to toe), tracksuits and distinctive accessories.
Scandinavian women delight at every step, they are inspiring. They feel great and it shows. There are also beauty tricks behind this. Today, we present some of them. Take advantage, enjoy beautiful skin and take care of good habits.
Let your routine be… sleep
Sleep is great not only for the mind but also for the body. Getting enough sleep improves the condition of our skin – dark circles and bags under the eyes are eliminated, there is no problem with gray and tired complexion.
Scandinavians often take short naps during the day. Even 15-20 minutes can recharge the batteries and give a boost of energy, which also positively affects the skin.
The power of the sauna
Women from northern European countries know very well what impact sauna sessions have. They detoxify, purify, help to get rid of excess sebum. Blood circulates faster and blood pressure drops. Heart beats intensively and high temperature makes the skin better absorb nutrients, it is smooth and full of glow.
Finally, a cold shower to strengthen and stimulate and an application of body oils
Moisturizing, protecting and anti-wrinkle care
The dry and cold air takes its toll. Here, winter is really cold. The golden rule is therefore to moisturize the skin thoroughly and to protect it from cold wind and frost as well as from excessive sun exposure. Add to that wrinkle-reducing products (used even before the first signs of aging are visible).
Scandinavians put so much emphasis on skin care and keeping it in good condition that they have no problem going outside without makeup.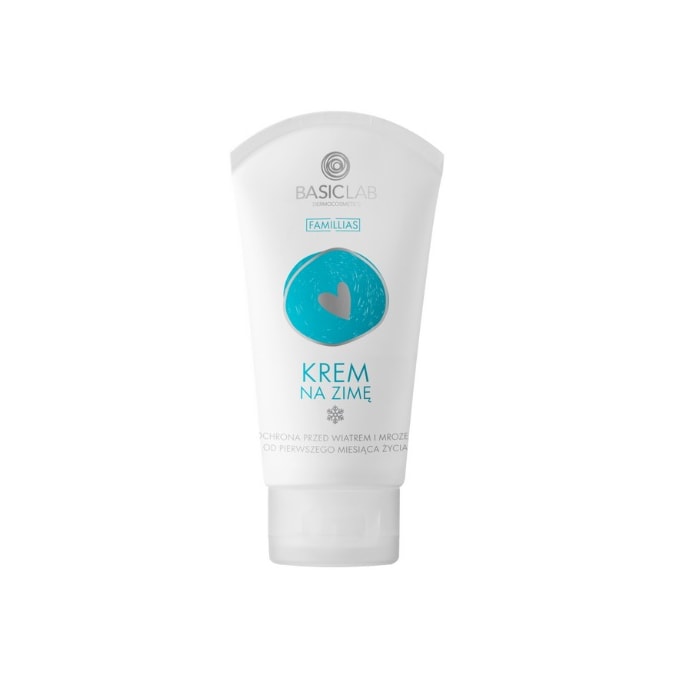 Remember about hands
Age and poor condition can be seen not only on the skin and neck, but also on the hands. Scandinavian weather conditions are also not conducive to maintaining a beautiful and moisturized skin. Delicate skin dries out easily, so there is no way to go out without first applying a layer of hand cream. The same goes for lips – without a protective lipstick you can't go out!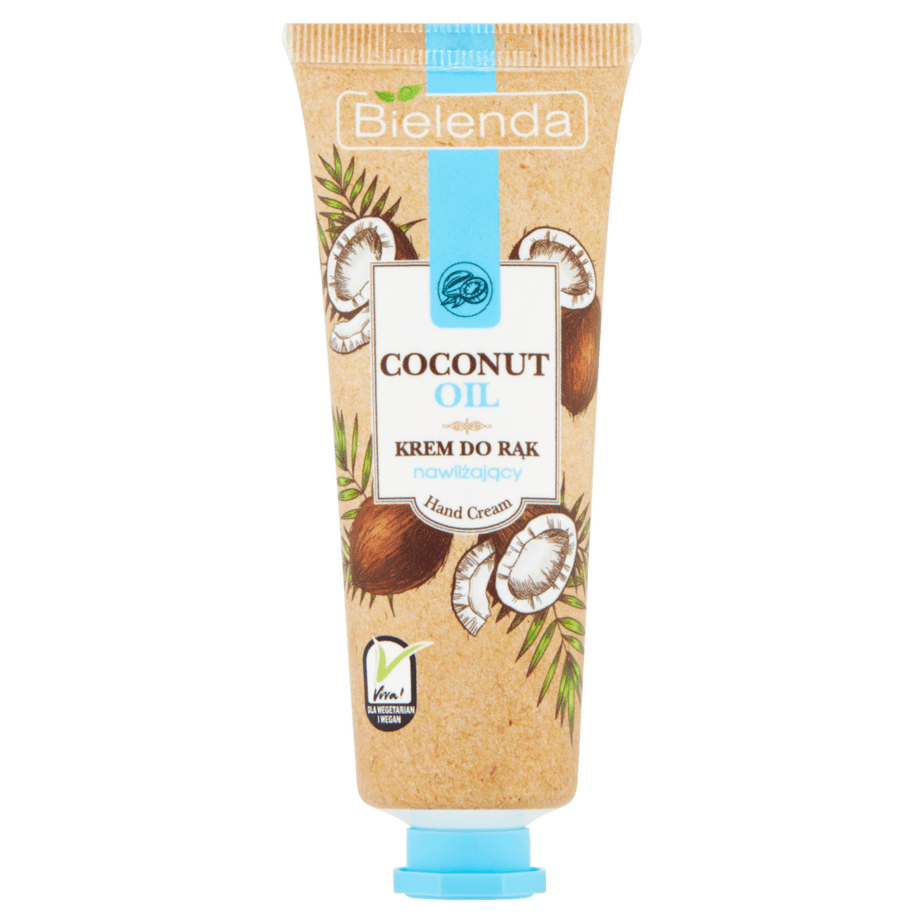 Diet is also very important
Finally, one more very important issue, a balanced diet. As we know, food strongly affects the condition of our skin. Scandinavians know this very well and therefore consume large amounts of fresh vegetables, avocados and fish (mackerel, salmon, trout). Especially the latter are rich in healthy omega-3 fatty acids, which not only provide repair ingredients, but also allow you to maintain a youthful appearance and moisturized skin.
If you don't eat fish several times a week, then it's a good idea to supplement with omega-3 fatty acids. The difference will be quickly visible.
Read also: The best masks that you can treat your skin before and after air travel
Main photo: Jeremy Moeller/ Getty Images Entertainment/ Getty Images/