You are high in the clouds – literally. You can relax, smiling flight attendants offer you something to drink, you have a moment to yourself. But why doesn't your skin share the joy of flying? It becomes dry and your hair is frizzy. So how do you take care of your beauty on a plane?
What do women who travel by plane have in common? Definitely no make-up! Why shouldn't you put on makeup before boarding? Because the air we breathe in the passenger cabin is very similar to the air we breathe on the highest mountain peaks – and we don't wear makeup when we're climbing those peaks, either. On board the plane the air conditioning works non-stop. And this unfortunately results in the drying out of our skin.
How to be beautiful on a plane in spite of unfavourable conditions?
Hydration
When we have a scheduled flight, we should take care of our skin care a few days before the trip. The point is that our skin during a flight needs more intense hydration than usual. What is worth doing? Use strongly moisturizing masks and hydrate yourself well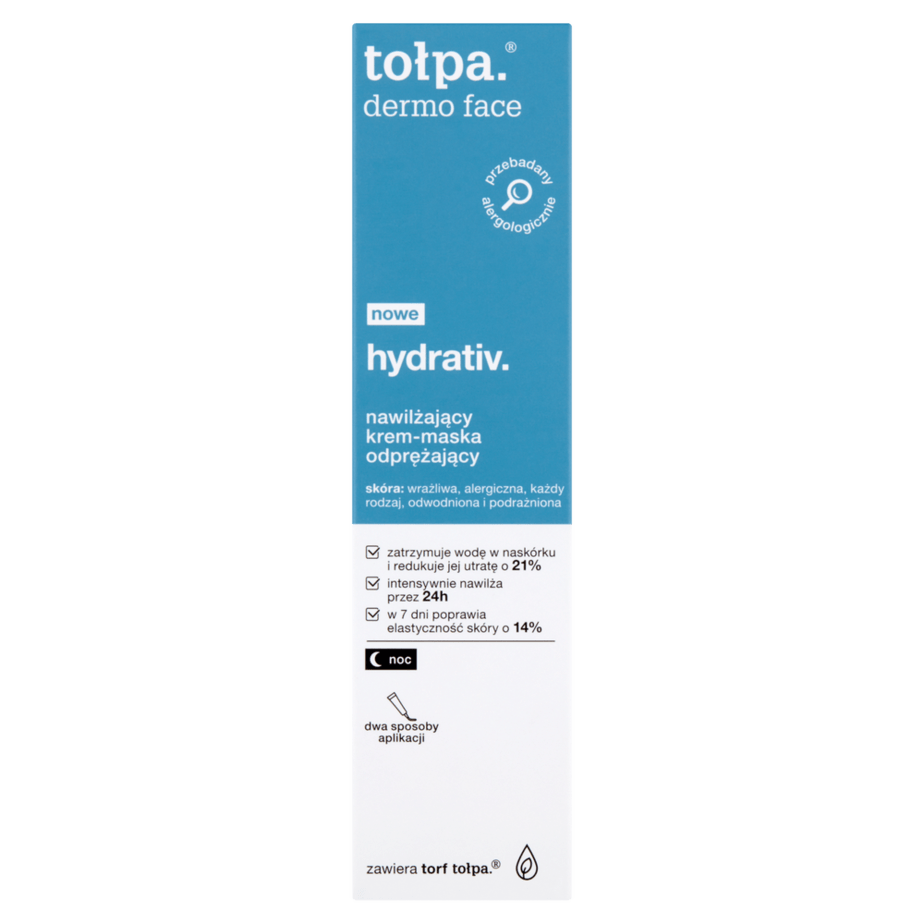 Sleep
You can be beautiful while travelling by plane without full make-up. How to do it? The day before departure we should take care of the right amount and quality of sleep. It is best to sleep with the window open, as long as the weather permits. If we spend the night in a hotel, we should turn off the air conditioning.
Moisturizing cream
On the day of our trip, we should wash our face thoroughly with cleansing gel and then apply a generous amount of moisturizing cream. It is better that we do not apply full makeup, especially if we want to avoid face stains and smudged mascara under the eyes. However, if we have to do make-up, it is better to use mineral foundations, which absorb excess oil from the skin. We apply the cosmetic on the face in a small amount, and then powder and blush. Remember that heavy fluids will not pass the test here. Why? Because the air temperature on board an airplane often rises very quickly and such a fluid may simply run off your face.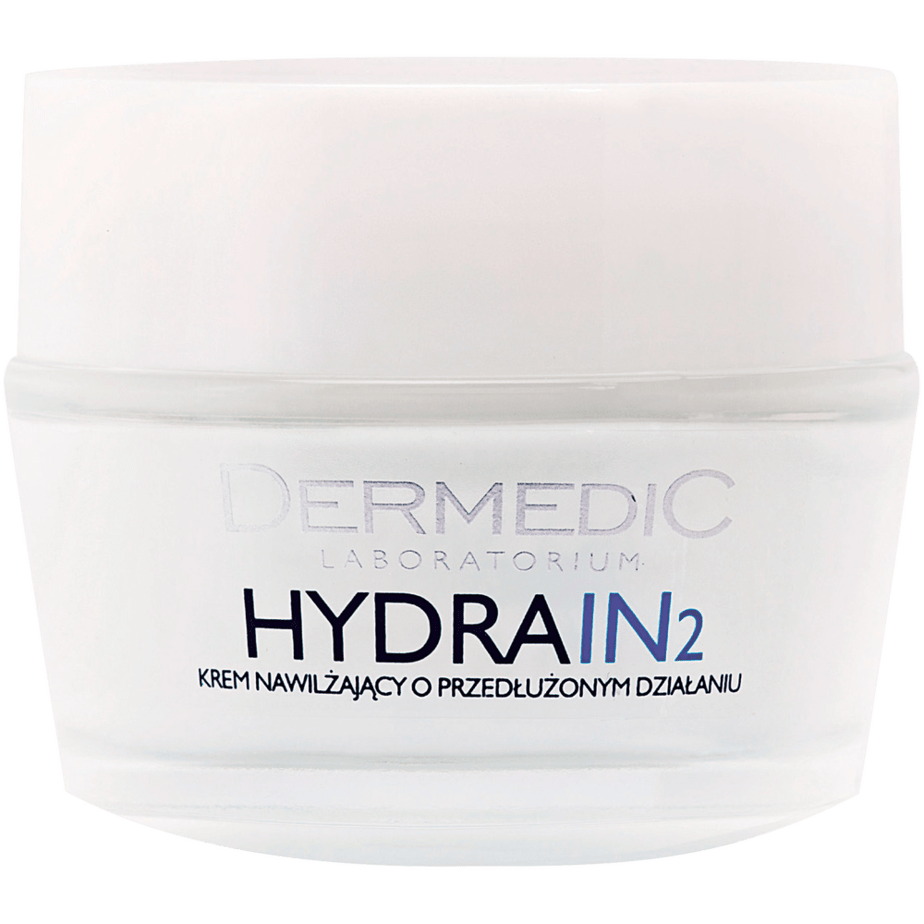 Lip balm
Instead of lipstick, it's better to use a balm that will protect your lips from moisture loss. If we really want to use a lipstick, we recommend trying some balms, which gently color our lips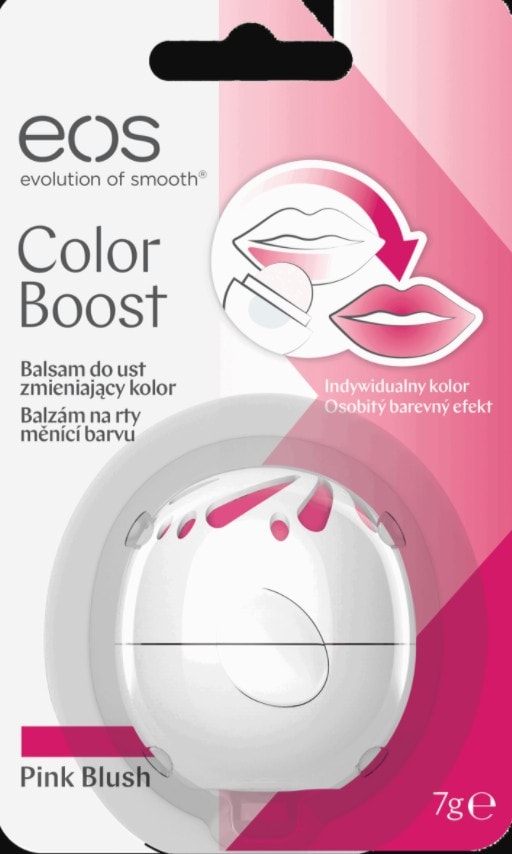 Thermal water
Let's pack thermal water in your cosmetic bag. Usually, for safety reasons, bringing containers with liquids on board is problematic, but it depends on the airline. If we will not be able to take a makeup bag for a base, it is good to have a plastic bag with wipes moistened with thermal water. Then during the flight we can wash your face with them, and this will certainly bring relief. It is not a good idea to take "ready-made" refreshing wipes with you, because they often contain fragrances that unnecessarily burden your skin.
Another effective way to moisturize your face on the plane is simply to rinse it with water in the lavatory cabin. If the flight is long, it is worth repeating this activity approximately every 2 hours. Remember that you must also apply a layer of moisturizing and soothing cream to your face each time.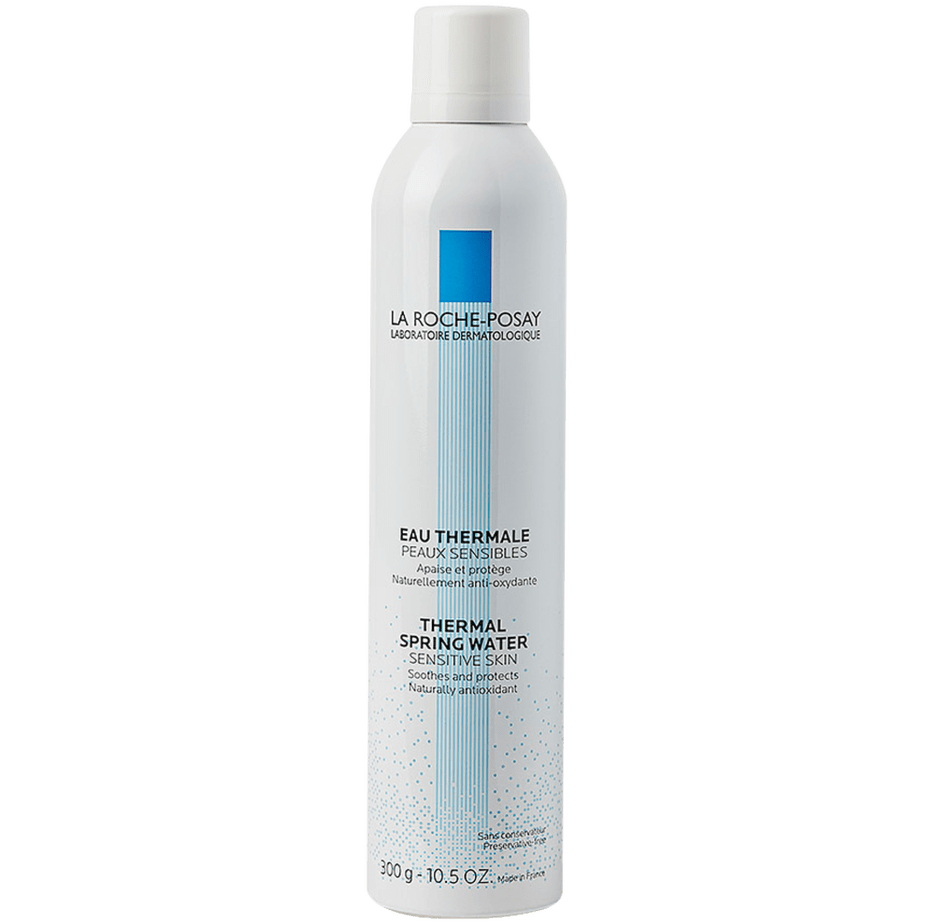 Healthy food
When flying, do not let the air conditioning blow directly on your face. This can lead to severe dryness of the facial skin. How else can we take care of beauty in the air? Instead of coffee, it is better to choose mineral water, and instead of tea, fruit juice. During the flight let's bet on healthy food, i.e. vegetables and fruit instead of a fatty dinner. It is worth packing your favorite fruit and vegetable delicacies in your hand luggage.
PS. We also recommend throwing some eye drops in your bag. This will save you from the red look in your first photo – still from the airport
Read also The best masks you can treat your skin to before and after air travel
Main photo: Sergey Novikov/ adobestock.com