It soothes irritation and inflammation, increases elasticity, reduces swelling, cleanses and moisturizes – Aloe vera is one of those ingredients which have a beneficial effect on the skin. It is worth including it in your skin care routine!
Korean skin care – what makes it different?
Korean women are masters in taking care of their skin. It always looks radiant, fresh and that is how it is. These women do not need to cover themselves with a heavily concealing foundation or concealer, because their skin is in really great condition. This applies to young girls as well as mature ladies. It is often difficult to recognize how old they actually are.
This is all due to the multi-step care, to which they devote a lot of attention. The key is thorough makeup removal – first with cleansing oil, then with water-based cosmetics – as well as skin exfoliation and toning. They then use a sheet mask, followed by an essence and serum. Finally, they take care of the area around the eyes, moisturizing with a cream and applying sunscreen. Not all steps are repeated every day.
The secret of their beauty is also the skillful selection of cosmetics according to the needs of the skin. An ingredient that Korean women love is aloe vera. We check why!
Properties of aloe
Aloe vera is a succulent plant grown in pots in homes and greenhouses in various parts of the world. It has long and fleshy green leaves with thorns along the edges, and inside is a precious gel-like pulp that consists of 99 percent water.
The plant is widely used in medicinal and cosmetic applications. It is rich in vitamins, folic acid, trace elements, fatty acids and amino acids. It can be used both superficially on the skin, as well as orally.
Aloe vera has anti-inflammatory, analgesic, soothing, antibacterial and antifungal properties, as well as swelling-reducing, cleansing and moisturizing effects. It accelerates the healing of wounds and irritation (not only of the skin, but also of the mouth, for example) and restores the skin's natural pH. Additionally, it improves blood supply to the scalp, which has a positive effect on hair growth.
Facial care with aloe vera
Aloe vera can be found in a variety of cosmetics – face masks (including sheet masks loved by Korean women), creams, scrubs and balms, as well as lipsticks. It works great on its own, but even better with other substances, such as sweet almond oil.
The most popular cosmetic is, of course, aloe gel, which immediately soothes and calms the inflamed skin (also after excessive sun exposure or insect bites), eliminates the feeling of itching, pleasantly cools and moisturizes it. It also increases collagen in the skin. It is good to store it in the refrigerator so that it always has a low temperature. Moreover, the light consistency of the gel makes it suitable even for problematic acne and oily skin, as well as for various scars and blemishes.
Aloe vera has an excellent effect on the skin, which becomes smooth and tight. It is best to use it before the cream, as a kind of serum or as a mask applied in a thick layer for 15 minutes. You can also create your own scrub by adding brown sugar and lemon juice to the gel.
As with any substance, also aloe vera can cause an allergic reaction, so before applying it to the face it is necessary to carry out an allergy test so that no unpleasant surprises appear later.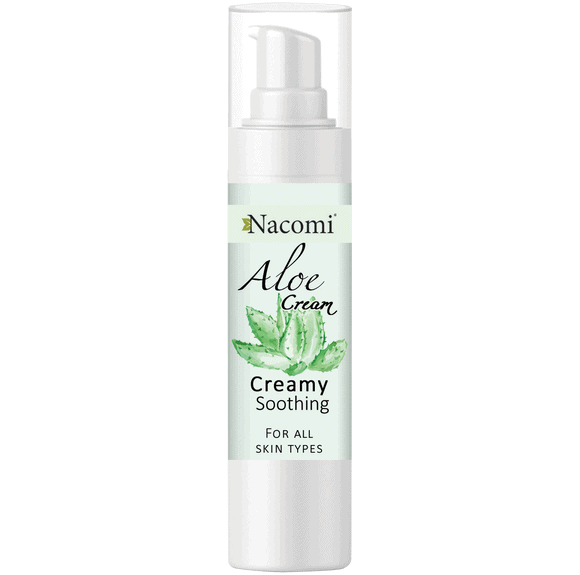 Hair care with aloe vera
Aloe vera is also used in the care of various types of hair, and more specifically in moisturizing them. It also helps fight dry dandruff and accelerates hair growth.
It is an ingredient of ready-made shampoos, conditioners and masks, but you can also add the gel itself to your products. It is also great for hair oiling.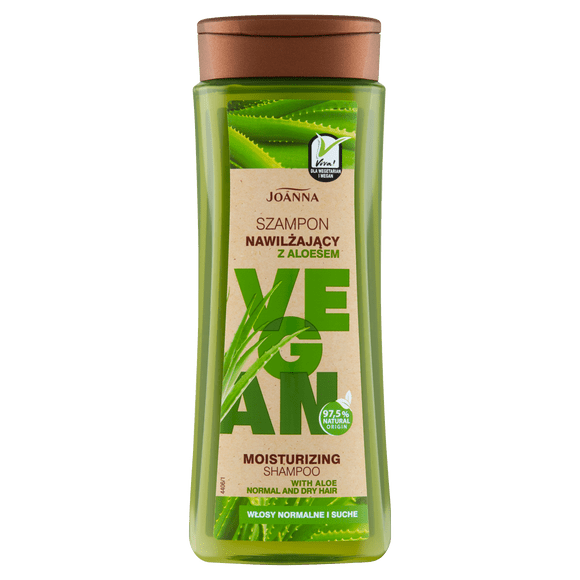 Read also Jamsu, the Korean way to dull skin and long-lasting makeup
Main Photo: Pietro D'Aprano/ FilmMagic/ Getty Images