Are you looking for a gift idea to give to a travel lover? Check out the gifts that she might like!
Every gift given to a loved one brings a lot of joy to both parties. However, it is worth taking care that the gift is really useful. We suggest what to give the woman who loves to travel the world!
Idea Number 1: Elegant case for passport and documents
As you know, when traveling, the most important things are documents, money and phone. Without other items you can manage, but without these – rather hard. Therefore, a perfect gift for a traveler will be an elegant case for passport and documents. It can be solid, multicolored, imitate crocodile skin – the choice is huge. An interesting option is a unique and one-of-a-kind personalized case. You can also order it with some mutually important word, quote or proverb.
Idea #2: An interesting suitcase tag
As you know, there are a lot of identical suitcases at the airport. There is a high probability that there is a person traveling with us who has exactly the same suitcase as us. So some people put stickers or tie ribbons on it to make sure their luggage doesn't get mixed up. Another cool option are attachable suitcase tags, on which you can write the name of the owner and possibly his address. They can be elegant and simple or in the shape of an airplane, palm tree, some animal, etc. Such a tag is a very useful gift that will remind the recipient about us every time he or she reaches for the suitcase!
Idea number 3: Small backpack with an interesting design
A travel lover has to have a backpack. Not only a big one, but also a small one, which he can take with him e.g. during sightseeing to hide a map, a guidebook and other necessary things. Long gone are the days of sad, drab and not very pretty backpacks. Currently, you can easily find a stylish and colorful model, e.g. with a floral or animal motif. Of course, it should have good fasteners and at least a few pockets to keep everything in order
Idea number 4: useful, stylish powerbank
A powerbank is a must-have for any traveler. You never know when you will need to charge your phone. Smartphones with great cameras and countless apps unfortunately drain very quickly. Therefore, powerbank will be incredibly useful gadget, especially when there is no access to electricity. It is advisable to choose a small model with an interesting design in a nice color. It is also possible to order a personalized device, for example with the owner's name. Since it is supposed to be a gift, it is also worth taking care of a nice box, in which you can keep the powerbank later on.
Idea number 5: Thermal mug
Coffee is for many a basic drink, also during holiday trips. Every traveler knows that unfortunately it is not possible to drink it everywhere (because how to get it e.g. in the jungle or in a remote area?). Therefore, a thermal mug is always a great solution! Thanks to it you can always have a stimulating drink with you – hot and aromatic! Mugs can have various capacities and designs. Fashionable are those with funny inscriptions or images of e.g. fairy tale characters. If, apart from travelling, the person you are giving the gift to loves animals, he or she will certainly like the mug with the image of cute kittens or puppies. There are so many designs that you can always match something
Idea number 6: Waterproof notebook
Every traveler knows that no device can replace traditional paper and pen. Therefore, an interesting idea will be a small, waterproof notebook, in which you can always write down the most important observations or information. We can also always write a dedication on the first page!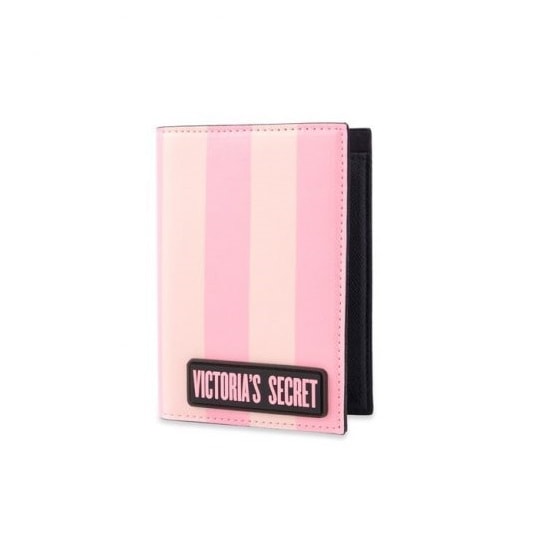 Read also: What to follow when choosing a tourist backpack? We suggest
Main photo: Daria Shevtsova/ pexels.com