60 seconds – just that or that much? We explain why you should look at your watch when caring for your face. Korean women prove that regularity and focus can achieve amazing results. The condition of their skin is enviable!
Korean multistep facial care
We must admit that the Korean women know very well how to take care of the skin. They look beautiful, radiant and fresh, and at the same time young – it is often hard to tell if a woman is already over 30. In addition, many older women have much younger skin than their age group would indicate.
No wonder that this is the case. Their skin is very well cared for, and all because Korean women really pay a lot of attention to it. And not only on holidays, but every day, without any excuses.
The secret of their beauty is multistage care, focused primarily on a thorough makeup removal. The first step is cleansing with a cleansing oil, followed by a water-based cosmetic. This is followed by exfoliation of dead skin cells and toning. Next, moisturizing with an essence and application of a serum selected according to the needs of the skin.
Finally, there is the application of a sheet mask, as well as care around the eyes, moisturizing cream and application of sunscreen. There are ten steps in total, but not all of them are performed every day.
What is the 1 Minute Facial Care Method?
Korean women use the 1 minute method for the three steps of their skincare routine. We explain the importance of those 60 seconds.
For starters, this is how long you should spend massaging your face while cleansing your face with makeup remover oil. Then it will be possible to thoroughly remove all color cosmetics, even the most persistent ones – foundation, mascara (including waterproof), powder or lipstick. A one-minute massage will also effectively get rid of the impurities that have been deposited on the skin's surface all day.
Remember that water alone, soap, gel or micellar liquid are not able to remove makeup thoroughly, and oil dissolves it all. You should use it every day, even if you usually paint yourself quite lightly. Despite appearances, the oil is very easy to apply – after contact with water it turns into a white emulsion that can be easily spread over the face.
Then, for the next 60 seconds, massage your face with a water-based cosmetic, i.e. a gel or a special foam or liquid. This cleanses the skin of all cosmetic residues and sebum, as well as of impurities insoluble in fat and residues of previous oil. Here we use only mild cosmetics, soothing, which in no case will leave the impression of astringent or tight skin.
Finally, we still have one more minute to use. What is it about this time? Koreans have a rule that after the above two-step skin cleansing (which sweeps everything out of our pores and is the basis of healthy, flawless skin) we have only one minute to apply a moisturizer. If we exceed this time, then the skin will not accept too many active ingredients contained in cosmetics, and will still gradually dehydrate.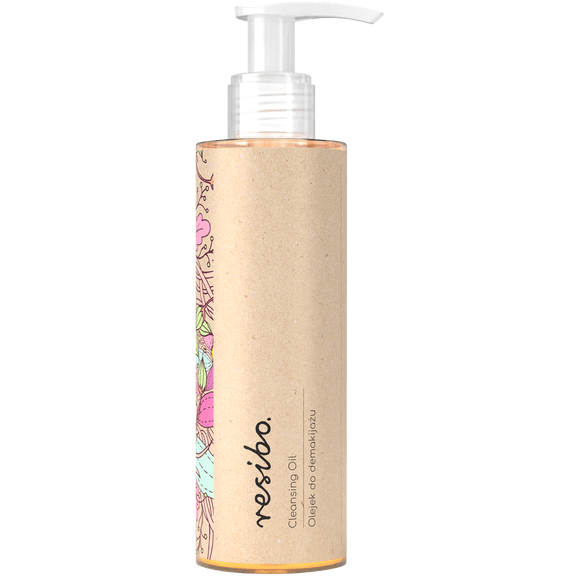 Let's pay attention that in the composition of cosmetics (essence, serum, cream) must be present hyaluronic acid, which perfectly binds water, so that the skin will be moisturized at all times.
Although it seems that Korean skin care is complicated, it really takes very little time once you implement and remember the above steps. Korean women have intuitively developed a ritual whose effects surpass their wildest expectations. In addition, let's remember that such a one-minute massage is great for revitalizing the skin, as well as improving blood circulation and eliminating lymph stasis.
Read also Beauty secrets of Scandinavian women
Main Photo: Rosdiana Ciaravolo/ Getty Images Entertainment/ Getty Images